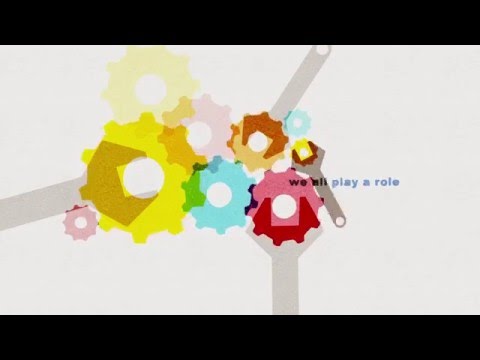 The launch of the Community Integration Awards took place at the vibrant Fashion and Textile Museum in Bermondsey, London in April 2016. Guests enjoyed food by Mazi Mas, a social enterprise dedicated to supporting women from migrant and refugee communities, and heard from two fascinating keynote speakers; Niki Kopcke, founder of Mazi Mas, and Mary Schoeser, textile historian and curator.
» See photos of the launch event on the awards homepage
Warm thanks to everyone who joined us in launching the Community Integration Awards.
Nominations are now open: tell us who you think is making migration work! And remember, the deadline to submit your nomination is 5th May 2016.