Client
Berlin Senat and the German Federal Ministry of Labour and Social Affairs as network partners.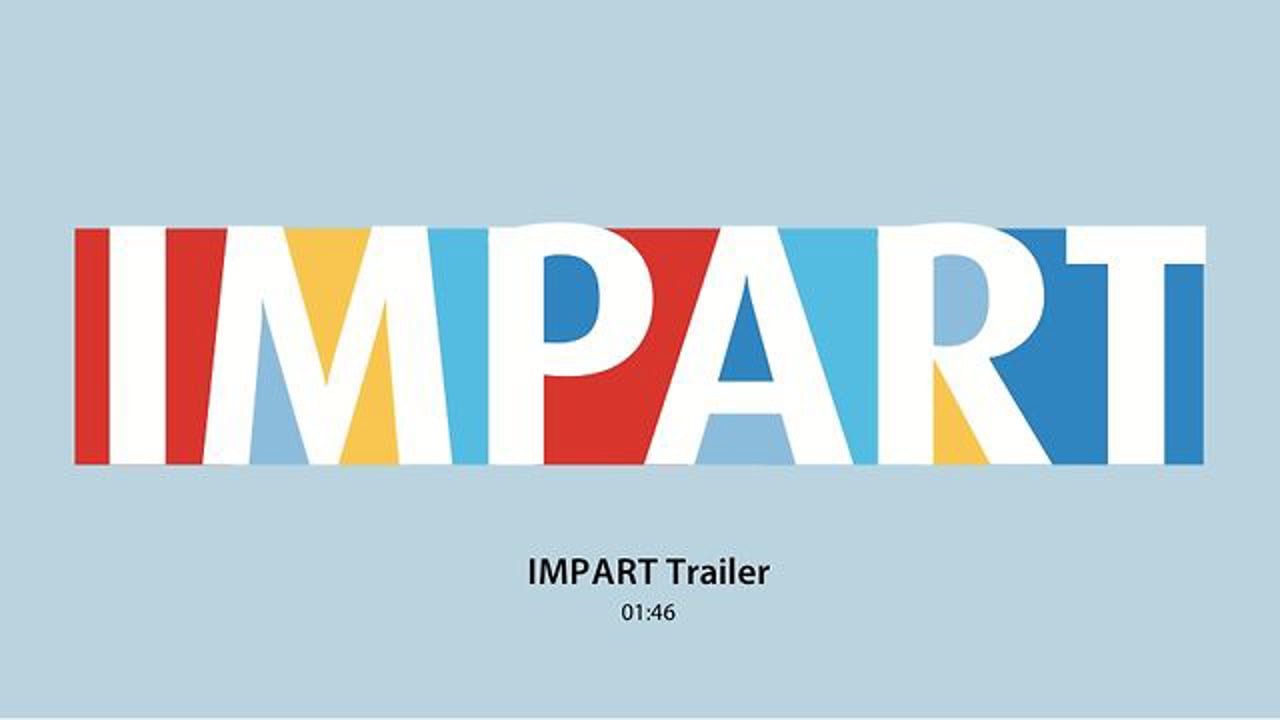 Work
To support development of the European Social Fund (ESF) Transnational Learning Network Increasing the Participation of Migrants and Ethnic Minorities in the Labour Market 2009-2012 for the European Commission's Directorate-General for Employment. Through intensive peer review between ten EU member states and regions, the project will draw out lessons from ESF-funded projects on migrant employment about what works, what fails to work and why. It aims to learn how good practice can be better targeted by the ESF, better implemented and more effectively mainstreamed.
Our Role
MigrationWork CIC, with the Institute for Employment Studies (IES, Brighton UK) as its subcontracted partner, is commissioned by the German Federal Ministry to support the network through its development phase in 2009. The joint MigrationWork/IES team is helping partners to develop key concepts and produce framework documents for its peer review.
Expected Outcome
This expert support is crucial in enabling partners to set up a practical system for joint learning – across EU states and regions – about what works in action to promote migrant access to the labour market, what works less well, and why different outcomes arise.
IMPART

Feature